ABOUT US » BACKGROUND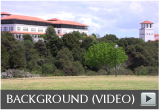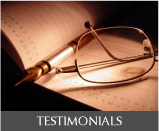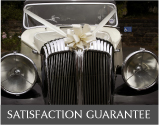 "Be the best at what you do and the world will beat a path to your door."
- Sam Walton
Background
- Why SpeechSchool.TV?



Solving problems with language today:



English is the world's most studied language. It's the language of travel and business. For many it's a route to success. Yet speaking it well can be elusive...

Everyday around the world millions of students study English. Most of that time is spent on learning new words and understanding grammar. That's important but there's often little time left to teach pronunciation or develop a living spoken language without the limits of a strong accent from the speaker's first language.

Meanwhile people from all walks of life experience discrimination and needless difficulty because they can't be understood clearly. This could be due to a strong foreign accent, speech impairment (like mumbling or stuttering) or a lack of confidence. For most, regular weekly sessions with a professional voice coach or speech therapist are simply out of reach.

Even native speakers of English, who have been speaking the language all their life also experience situations where they can't speak in the way they would like to. This is often in work settings where the techniques of persuasive and magnetic communication have never been taught.



Developing solutions using the latest technology:



After 30 years of development, SpeechSchool.TV partnered with the e-centre at

Massey University

to create high quality programs that could replicate individual speech training, voice coaching and presentation training using multimedia technology, finally making ongoing speech improvement available to all who needed it.

Since this time the School has gone on to offer programs to English speakers (first and second language) around the world as well as to schools, universities, private training establishments, help desks & businesses.

The only dedicated English Speech School to offer complete audio visual training with moderated assessment, SpeechSchool.TV has become the world's #1 provider of online speech training. Everyday we work to build and create the best possible speech program for you and our partners.

CURRENT PRESENTERS:

English RP & Master Communicator Programs:

● Simon Angelo, BCom, BA, ATCL (London)
Mr. Angelo pioneered programs to assist people in overcoming ingrained accent habits. He is author of two books and has worked extensively in the advertising and marketing industry producing numerous television and radio commercials.

COURSE REPRESENTATIVES:

● Mick Clitherow, BSc
Mr. Clitherow was educated at Harrow School, London and London University. Prior to joining SpeechSchool.TV he had a naval and engineering career spanning many different countries and being exposed to many different languages.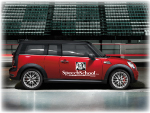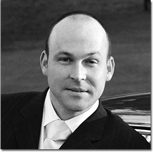 Simon Angelo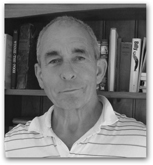 Mick Clitherow
A
B
OUT US
» BACKGROUND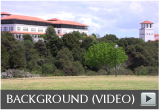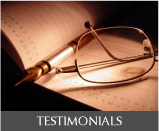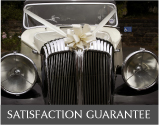 "Be the best at what you do and the world will beat a path to your door."
- Sam Walton